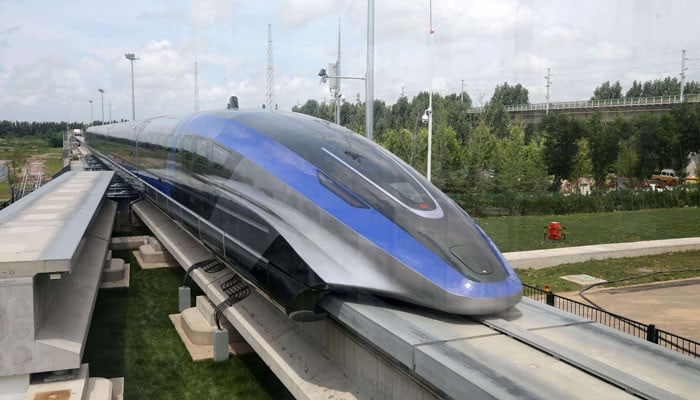 ThePipaNews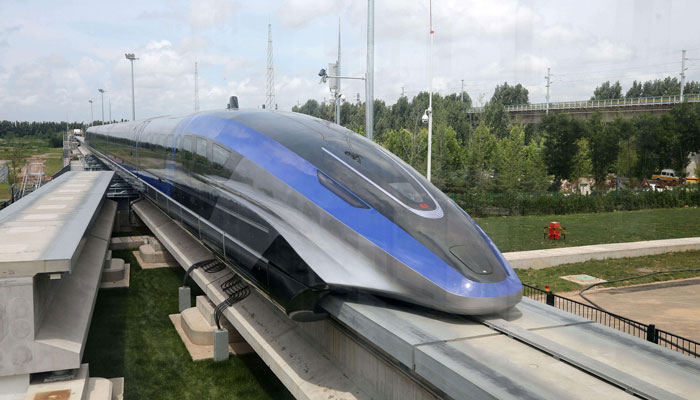 As the price of crude oil rises, so does the cost of air travel around the world.

The role of aviation in climate change is often questioned, but what are the alternatives?
In Pakistan, high-speed trains are currently nothing short of a dream, but a lot of work has been done in different countries around the world.
Traveling at speeds of 150 to 250 mph, trains have emerged as an attractive alternative to airplanes.
The special thing is that train fares are cheaper than planes and more people can travel.
Billions of dollars have been spent on such high-speed trains in Europe and Asia over the past few decades, with China most prominent, making almost every part of the country accessible by train.
Apart from this, Germany, Spain, South Korea and other countries have also done a lot of work in this regard.
But where can you travel on the world's fastest train?
Shanghai Maglev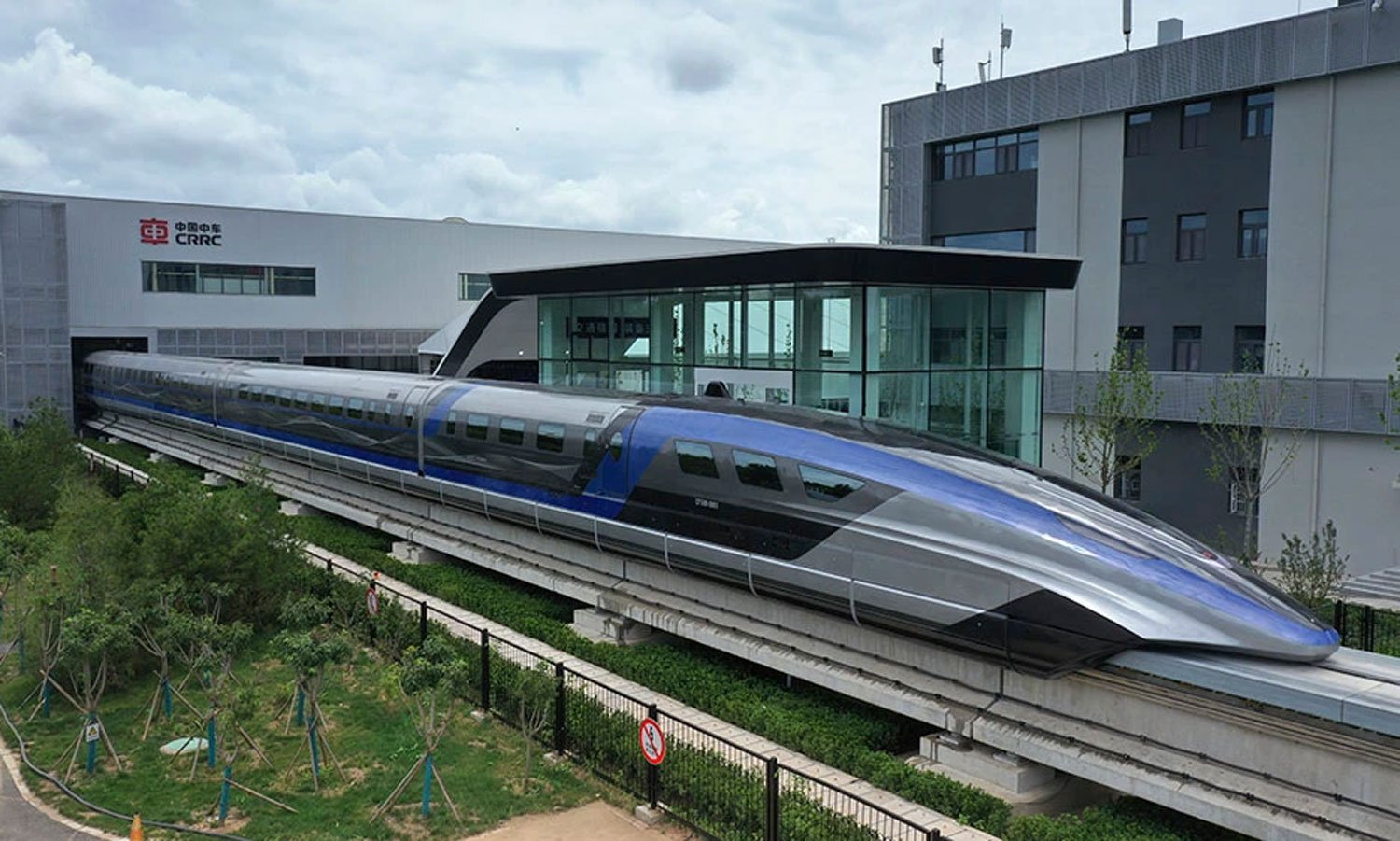 The world's fastest train is also unique in that it travels under a magnetic system rather than a conventional track, meaning the train is suspended in air over the track's magnetic field.
It connects Shanghai's Pudong Airport to the city center with a top speed of 286 mph.
This train covers a distance of 30 km in just 7 and a half minutes.
Following this success, China is also working on a 373 mph maglev train that will travel between Shanghai and Huangzhou in the near future.
CR 400 focusing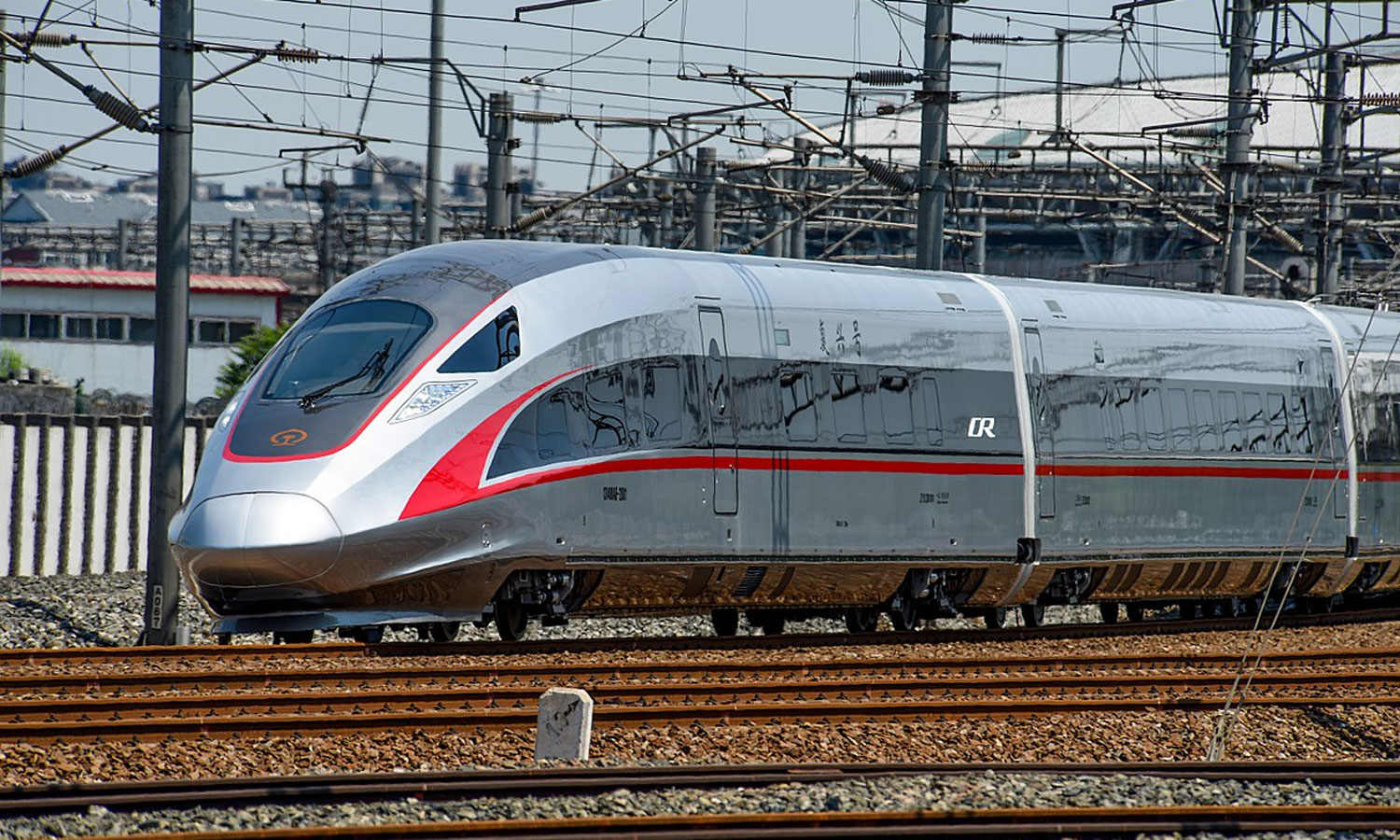 This Chinese train travels at a speed of 217 miles per hour, but it has also traveled at a speed of 260 miles per hour during testing.
It is the world's fastest train on conventional tracks with 16 coaches and can carry 1200 passengers at a time.
It has features like smart glass display, wireless device charging and smart cabin for passengers.
Apart from having autonomous driving capabilities, the train can also handle extreme weather conditions.
In fact, it is currently the only high-speed train in the world with automatic driving capabilities.
Ice 3
Germany is also world famous for its trains and the Ice 3 is its fastest train with a top speed of 205 miles per hour.
It has been serving the public since 1999 with the construction of a 110-mile high-speed track between Cologne and Frankfurt, which cut the journey between the two cities from two and a half hours to just 62 minutes.
Later, the scope of this service was extended to other cities, but the network also extended to Paris, Amsterdam and Brussels.
TGV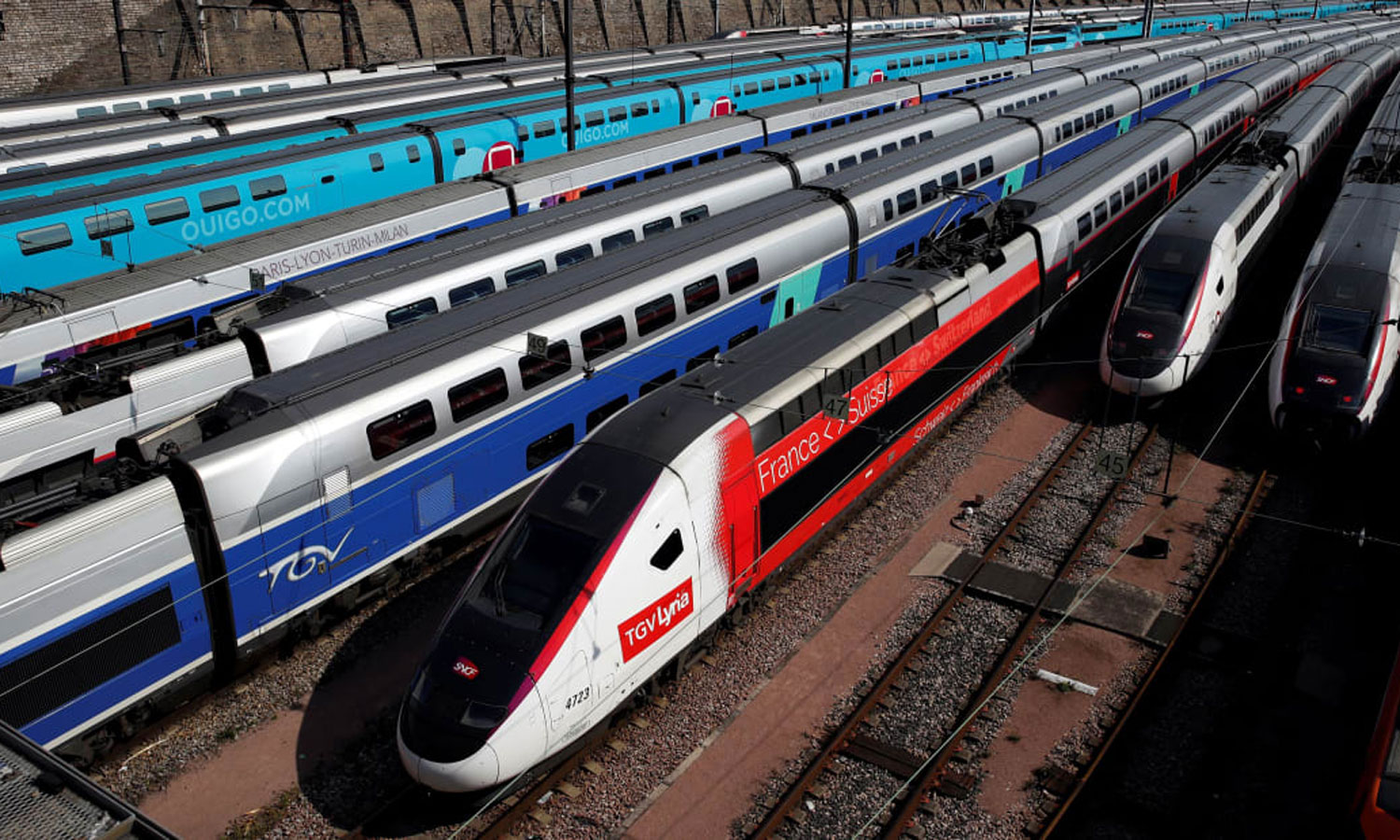 France is considered one of the pioneers of high-speed rail technology and Europe's first high-speed train was launched in France.
France's TGV trains can currently travel at speeds of 198.5 mph throughout the interior of the country, as well as to Brussels and London.
JR East 5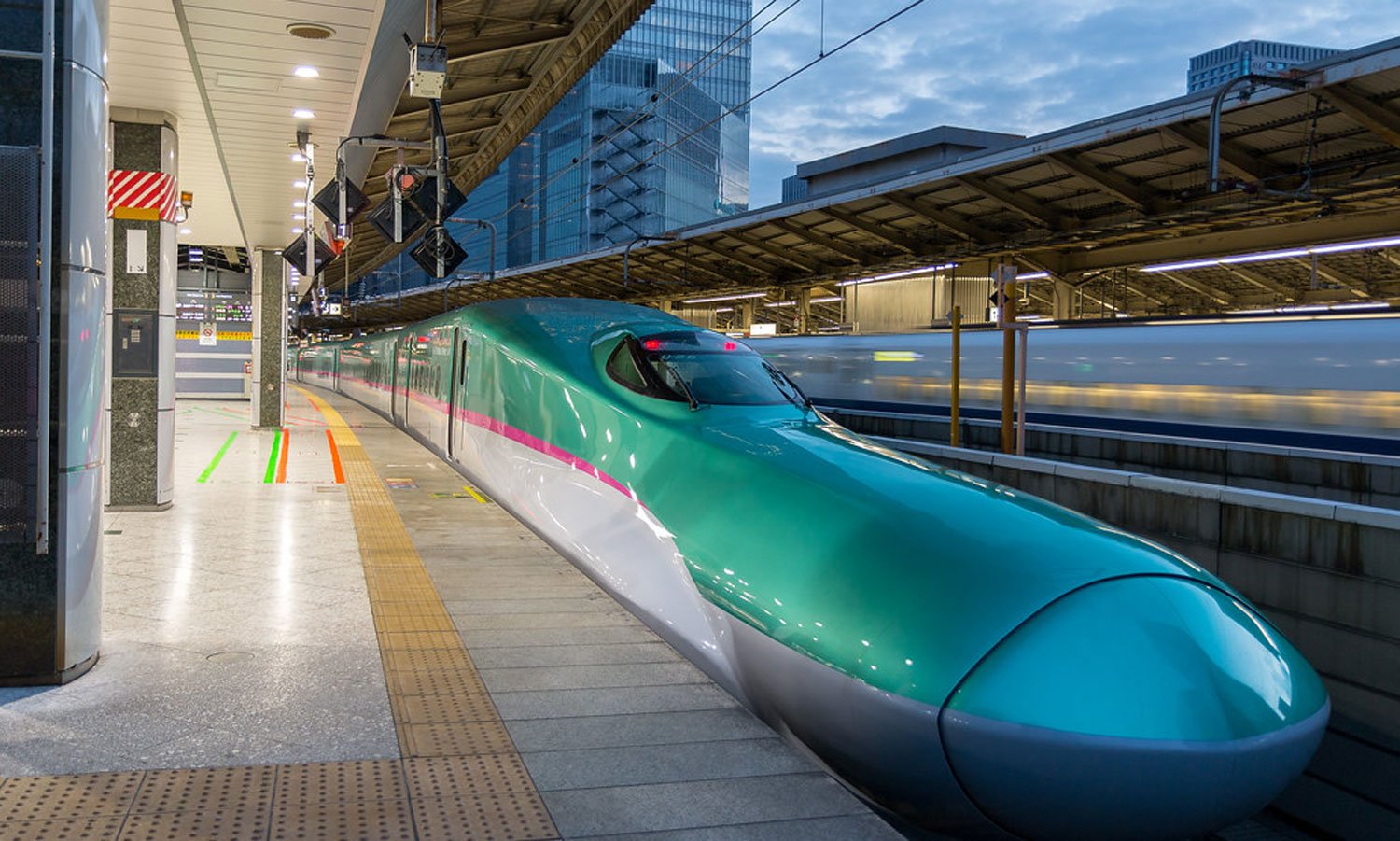 Japan introduced the concept of the world's fastest railway system in 1964 and has been leading the world ever since.
Most trains in Japan are capable of traveling at a speed of 186 miles per hour, but the E5 bullet train can travel at a speed of 200 miles per hour.
The train has 731 seats with 32 motors providing 12,900 horsepower.
Al Barak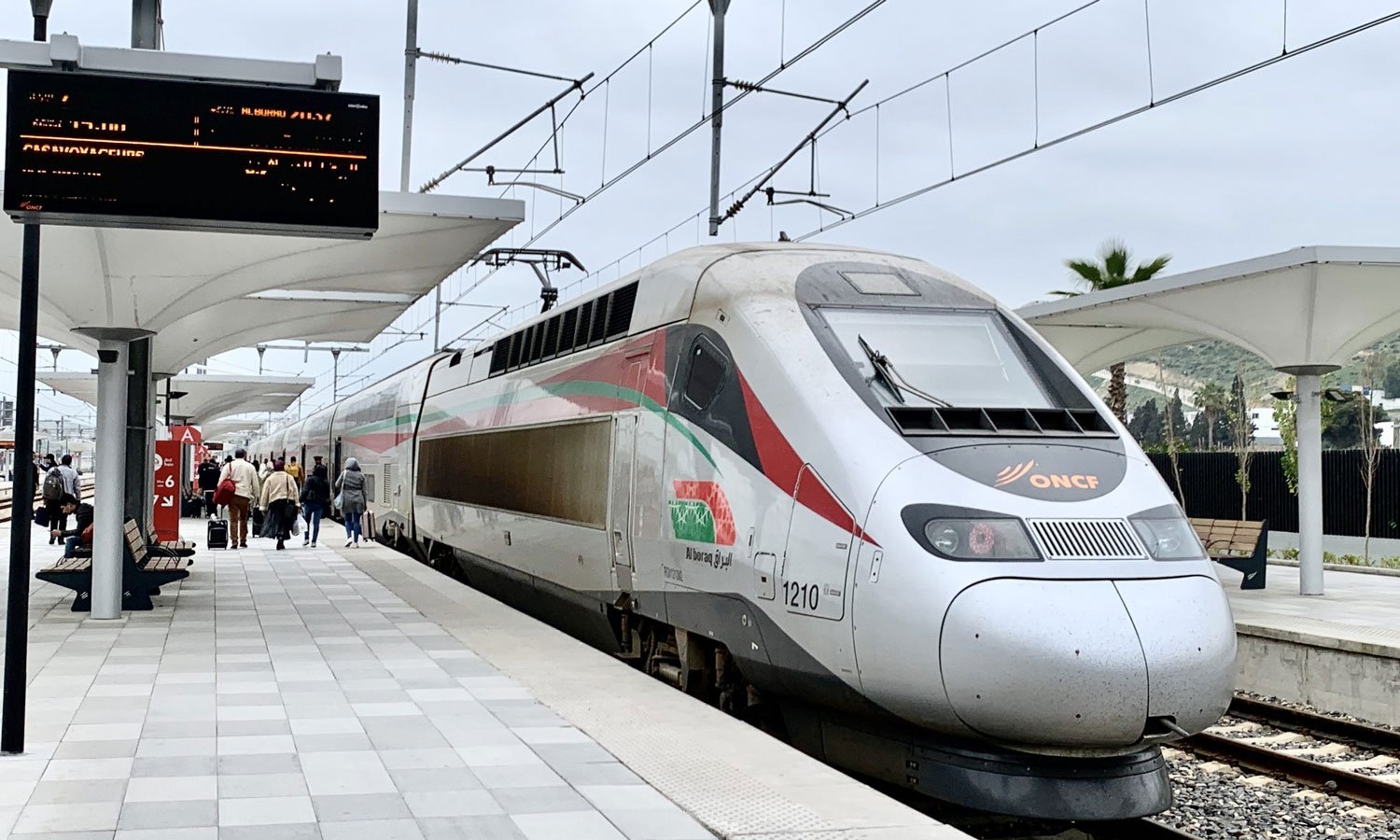 Africa's first and so far only fastest bullet train opened to the public in November 2018, connecting the Moroccan city of Casablanca with the coastal city of Tangier.
It was launched in the first phase of Morocco's 1,500 km long high-speed network built by a French company and can travel at speeds of 198.5 mph.
AVES 103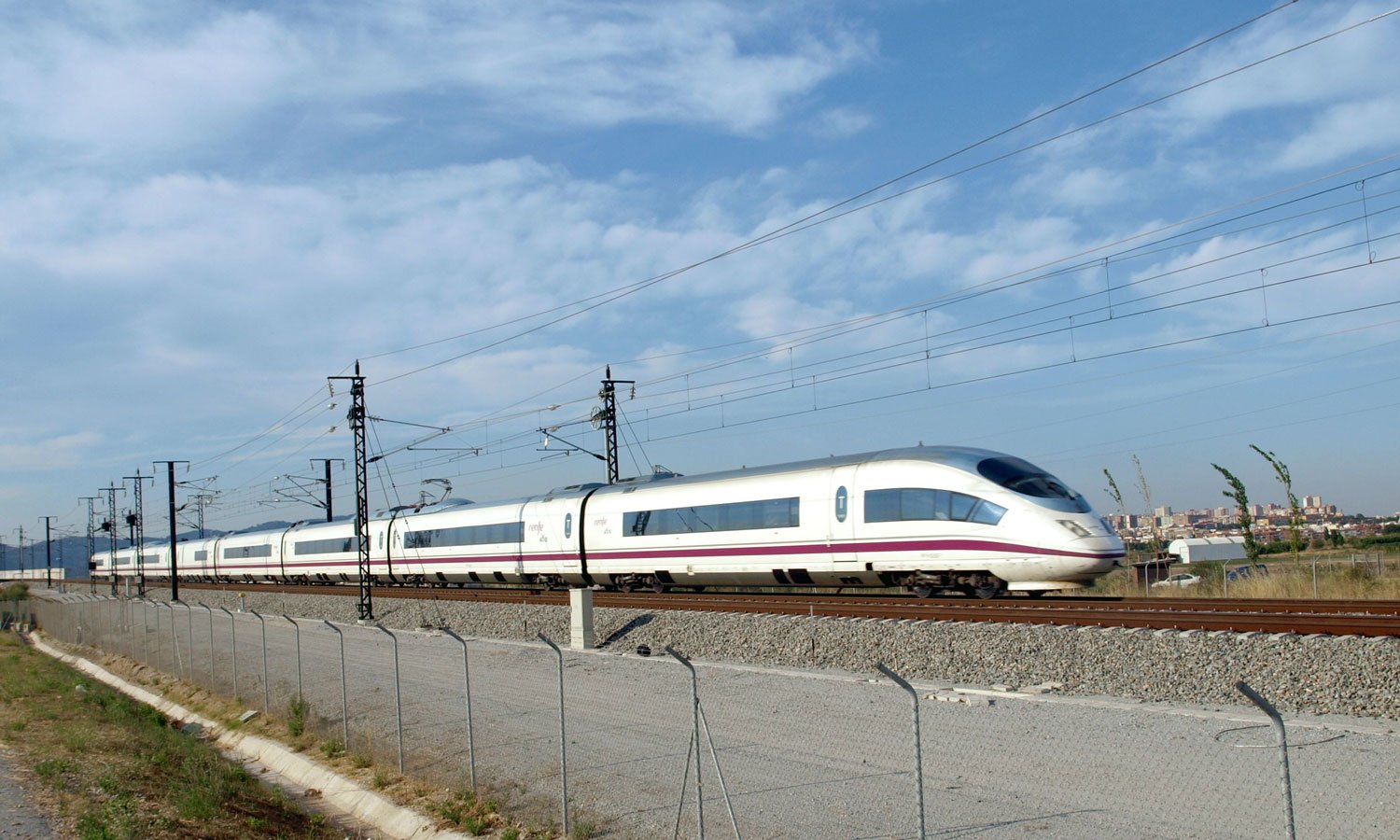 Spain joined the list of countries to operate high-speed trains in 1992 and imported TGV technology from France.
Now this European country has developed its super fast trains and also has the longest rail network in Europe.
The AVE is capable of traveling at a top speed of 193 mph, but according to officials, it can be driven at a top speed of 217 mph, at least during the testing phase.
KTX
This South Korean train can run at a speed of 190 miles per hour.
The train from Seoul to Busan can travel at a maximum speed of 205 mph, but is limited to 190 mph.
South Korea is also developing trains that can travel up to 260 miles per hour, but they have not yet been officially launched.
Italia ETR 1000 train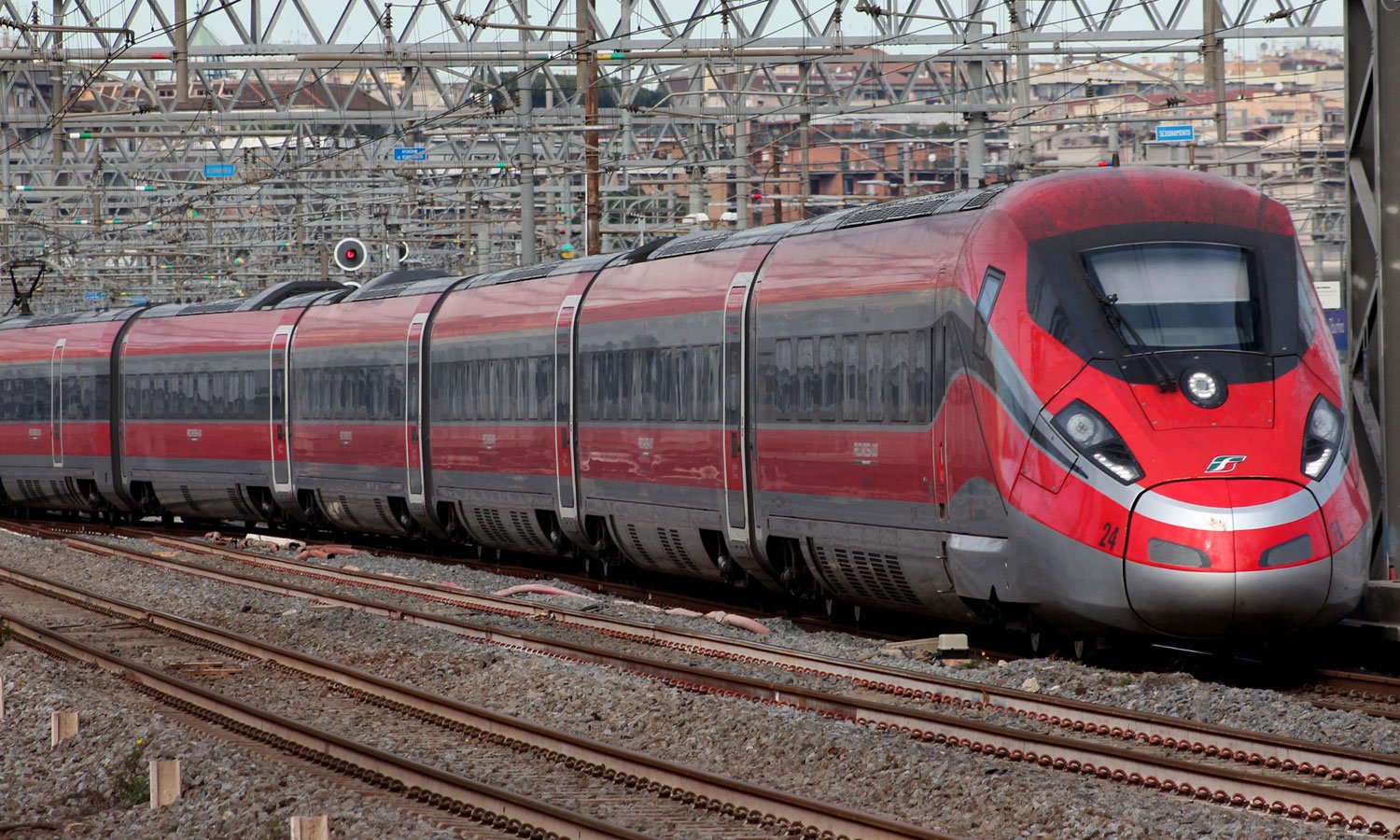 This train in Italy travels at a speed of 186 miles per hour even though it was designed to travel at a speed of 250 miles per hour.
This train engine provides 10 thousand horse power and has 457 seats.
Harman High Speed ​​Railway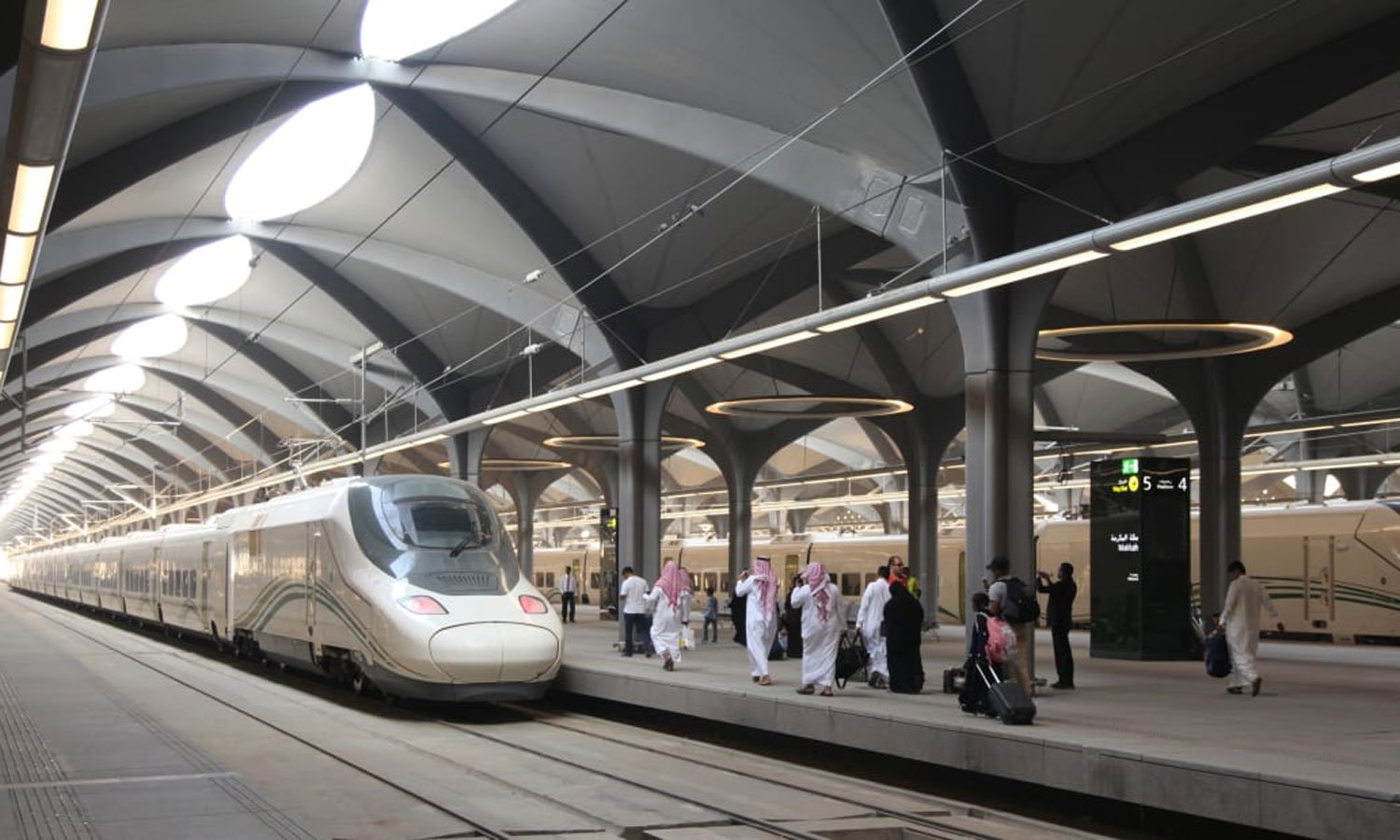 This train running between Mecca and Medina can run at a speed of 186 miles per hour.
The Talgo trains made by Spain for this purpose were modified for desert travel and this train can travel even in temperatures of 50 degrees Celsius.
This train can cover the distance of 279 miles between Makkah and Madinah in 2 hours.