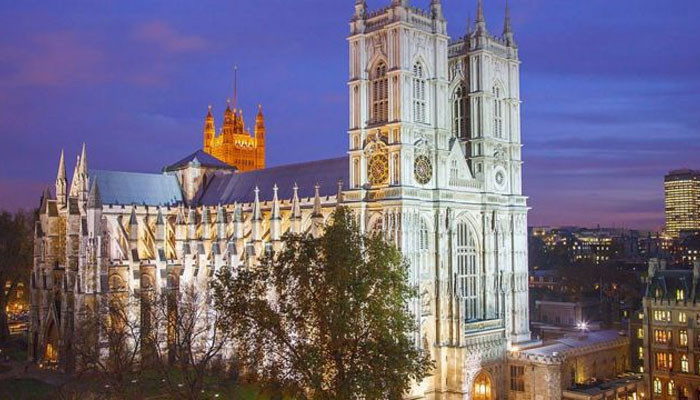 ThePipaNews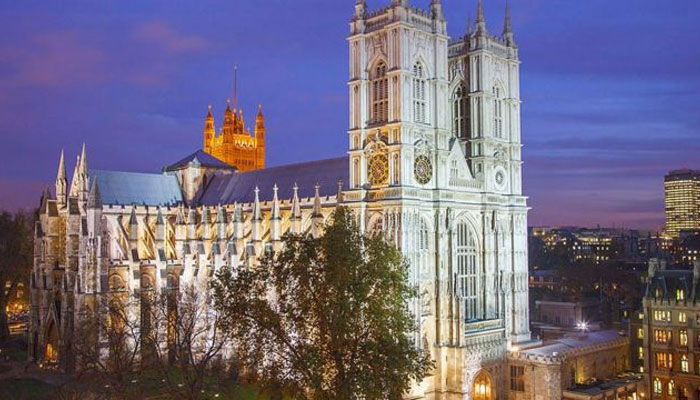 Westminster Abbey is the cathedral where Queen Elizabeth II will be buried today. An interesting prophecy about the end of the world is made in this church.
Westminster Abbey has an ancient floor with three inscriptions on it. The end of the world is prophesied in these texts.
This geometric floor made of stone pieces and colored glass is called 'Kasmati Floor' which mysteriously indicates that the earth will last for 19683 years.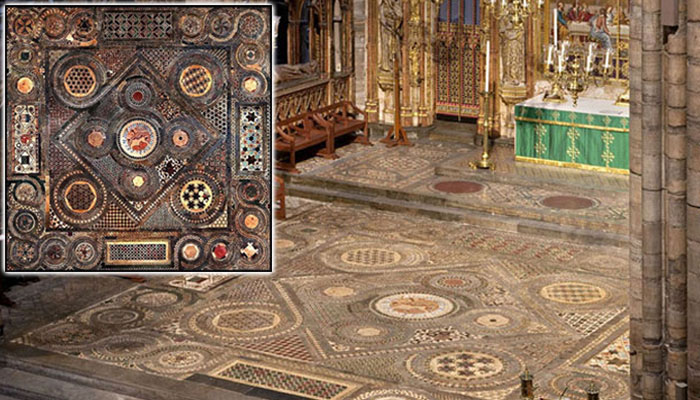 This message, previously hidden from view, recently became apparent during a cleaning and restoration project at the abbey.
The abbey's mystical floor, Britain's oldest chair and coronation chair gained further significance when the building was listed as a UNESCO World Heritage Site in 1987.
Also, this historic church is rated as the best example of English Gothic art, Westminster Abbey.