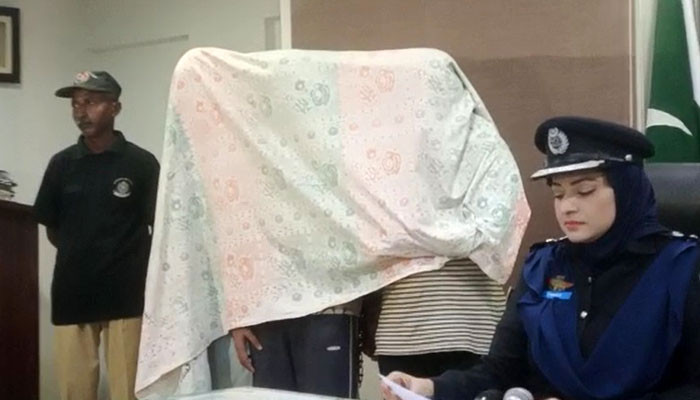 ThePipaNews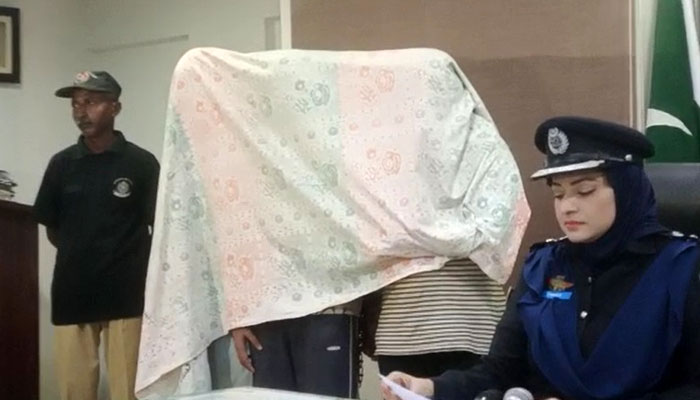 Three members of a gang involved in defrauding Pakistanis have been arrested.

In this regard, SSP Investigation Shahlakreshi said in a press conference that Zohrabad Investigation Police has taken action and arrested three suspects.
SSP investigation says accused and accused cheated Pakistanis, accused hacked accounts and looted thousands of dollars. The mastermind is named Inam and the accused are AI experts, skilled in hacking.
SSP investigation informed that three laptops, USB and various passports were recovered from the accused. Among the arrested accused are Inamullah Muhammad, Irfan, Nafees Ansar Masih.