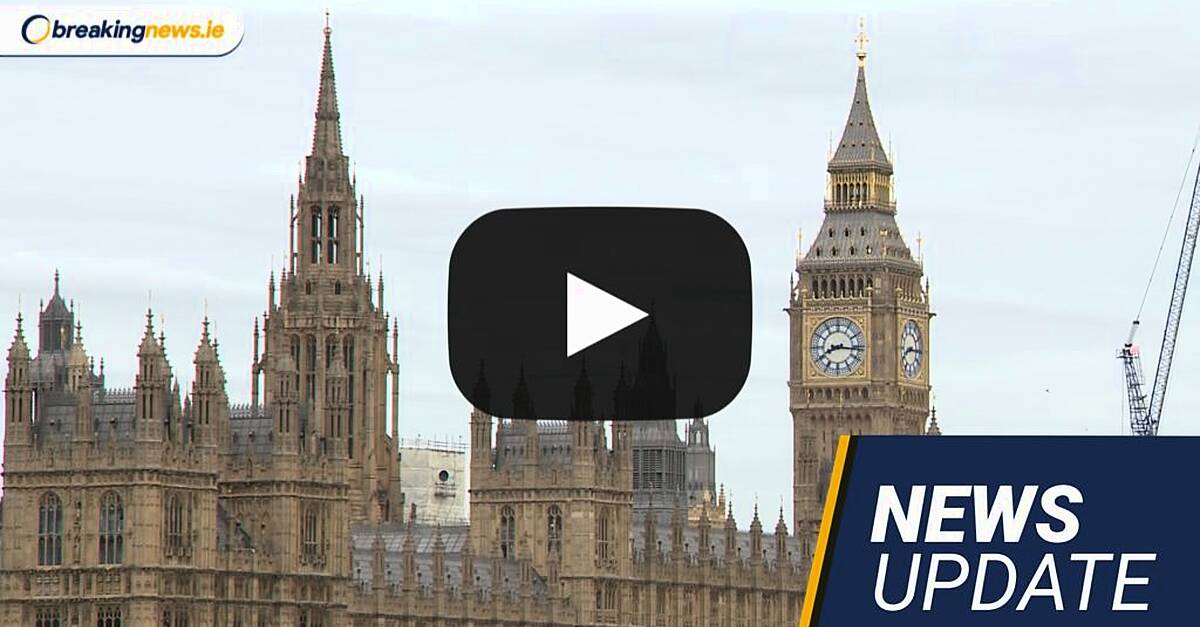 ThePipaNews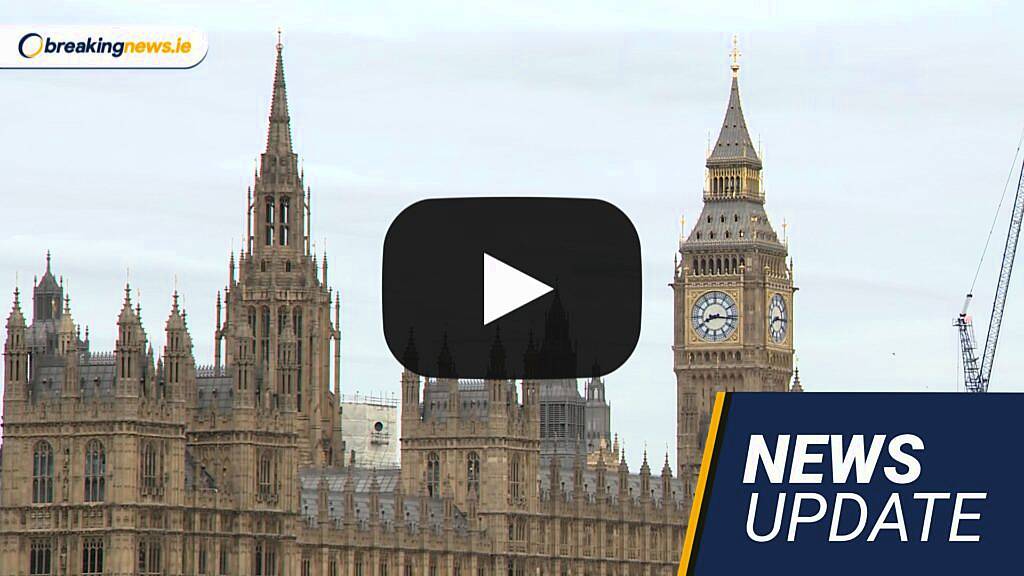 Britain's Queen Elizabeth's coffin makes its final journey to Windsor Castle
Britain's Queen Elizabeth's coffin has begun its final journey from Westminster Abbey to Windsor Castle where the late monarch will be reunited with her beloved husband.
Hundreds of thousands of well-wishers flocked to London and lined the road through the capital to say their final goodbyes, while millions around the world watched the proceedings on television.
Winter will be "hell on earth" for patients and hospital staff, doctor warns
Dr Fergal Hickey, president of the Irish Association of Emergency Medicine, has warned that this winter will be "hell on earth" for both patients and hospital staff if forecasts for hospital and intensive care admissions are correct.
It would be an 'Armageddon' type situation," he told RTÉ radio's Today with Claire Byrne show.
Dr Hickey repeated his oft-made warning about the state of the health care system due to the lack of emergency beds, the lack of emergency beds and the difficulty of recruiting staff who "voted with their feet" and emigrated to work in Australia and Asia where working conditions were better.
People Pushing Retirement Plans Due to Cost of Living, Survey Finds
More than two in five people without a pension have either delayed starting one or delayed their planned retirement date due to the cost of living crisis.
This is according to a survey carried out on behalf of Pensions Awareness Week.
The survey found that 43 per cent of people in Ireland do not have any form of pension product, and almost two-thirds (63 per cent) of that cohort reported that they cannot afford to both save for their pension and pay their monthly bills. That figure rises to 72 percent among those aged 35-49.
Aer Lingus faces more IT problems as online check-in is disrupted
Aer Lingus passengers encountered problems with online check-in services on Sunday and Monday in the latest IT problems to hit the airline.
The company first reported on Sunday afternoon that customers were having trouble using its website and app, with the problems recurring Sunday night and Monday morning.