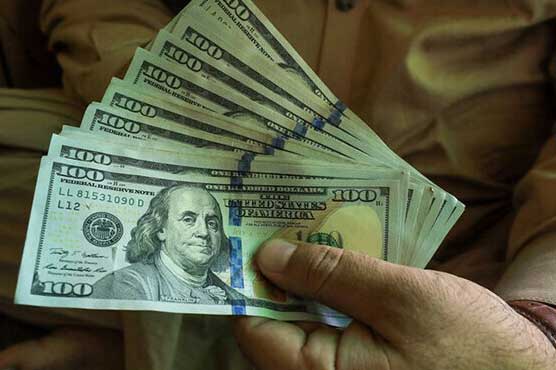 ThePipaNews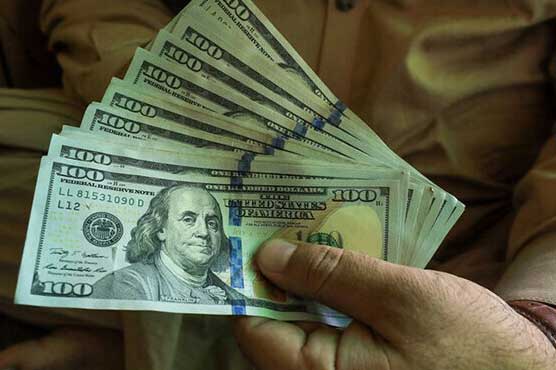 KARACHI: (Web Desk) The US Dollar has also crossed the Rs 237 mark against the Rupee across the country.
According to data published on the State Bank of Pakistan's social media website on Twitter, the US dollar once again appreciated by 1 taka 7 paisa against the rupee on the first working day of this week.
According to the data, the US dollar rose to Rs 237 91 paise from Rs 236 84 paise against the rupee.
At the time of IMF loan, the price of the dollar was 220 rupees, after the loan, the price of the dollar increased by 17 rupees 91 paisa in the interbank market.
On the other hand, the price of dollar increased by 3 taka in the open market, the price reached 245 taka.