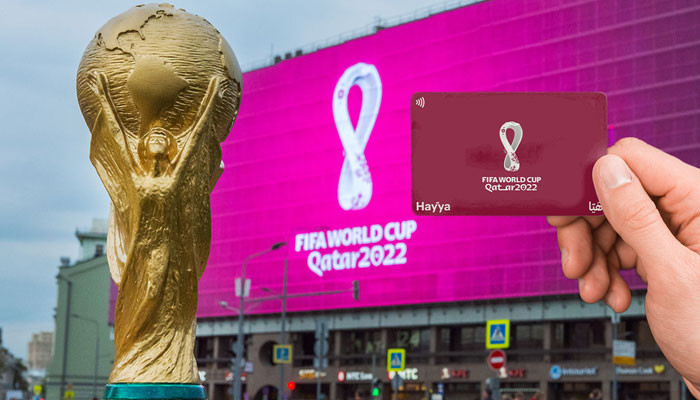 ThePipaNews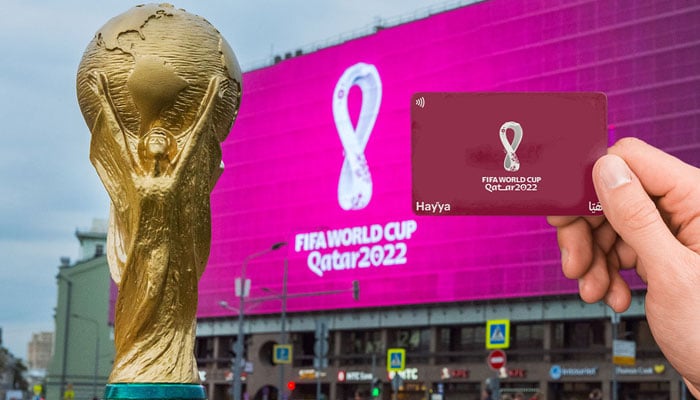 UAE Announces Multiple Entry Visa for 'Hiya Card Holders'
'HayCard' holders can enter the UAE multiple times within 90 days.
Officials in the United Arab Emirates say that visitors to the 2022 FIFA World Cup Qatar will be given a 'Hiya Card'.
The Football World Cup will be held in Qatar from 20 November 2022 to 18 December 2022.