ThePipaNews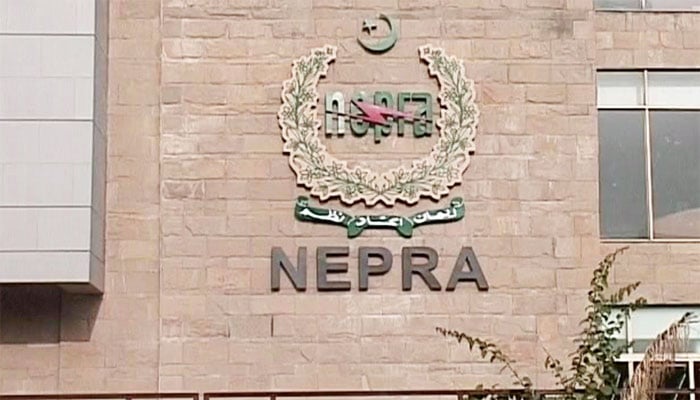 The National Electric Power Regulatory Authority (NEPRA) will hear 3 fuel price adjustment petitions today.
As per Nepra's notification, K Electric has requested quarterly adjustments for April to June 2022.
As per the announcement, K Electric has sought an increase of Rs 14 53 paise per unit as quarterly adjustment.
As per Nepra's announcement, a hearing on KElectric's second request for adjustment of fuel charges will be held in July.
According to the notification, KElectric has requested to reduce the price of electricity by 3 taka 47 paisa per unit through the adjustment of July.
NEPRA will hear the Central Power Purchase Agency's request for July fuel price adjustment on Wednesday
The Central Power Purchasing Agency has asked for an increase of 4.69 paise per unit in the July fuel price adjustment.
As per the announcement, NEPRA will hear various petitions of Electric and Central Power Purchasing Agency today.