ThePipaNews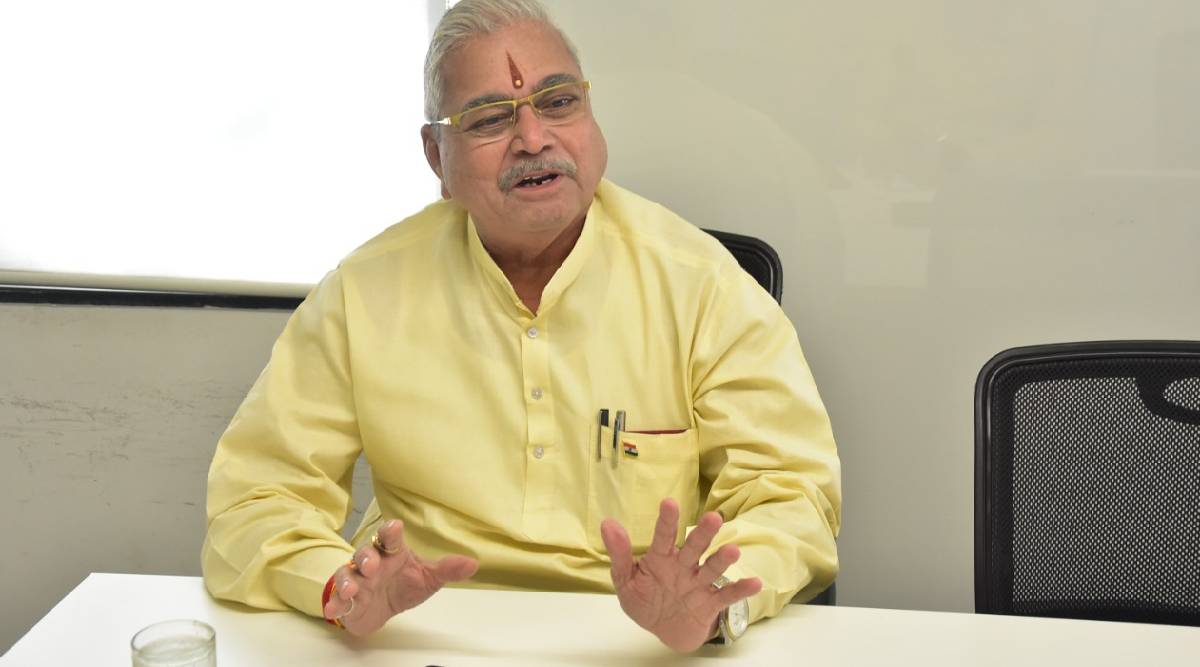 Earlier, Chitharola was known for its artistic idols of Ganesha. But in the last few years the artistry of idol making here has declined and the professionalism of the sculptors has increased. MUMBAI – Senior sculptor and former MLA Deenath Padole regrets that the practice of making large idols, emulating Pune, has become a habit in our country.
ALSO READ >>> Gondia: MLA Vinod Agarwal takes up Mahavitraan engineer
He said these things during a courtesy visit to Loksatta office. Padol said, Ganesha idols made by outside sculptors have started coming to us in the last few years. It consists of plaster of Paris statues. Why can't we make enough Ganesha idols for the city when we have traditional sculptures with great artistic vision? Mumbai-Pune or Konkan have factories making Ganapati idols throughout the year. But when the festival comes we start making idols. We have increased the size of Ganesha idol. But artistry is nowhere to be seen. Our sculptors should spend twelve months making idols. But, they do not have that determination, says Padol.
Also Read >>> Gadchirli: Father takes son's life over money dispute; Dead shot dead
Today the number of traditional sculptures in Chitravali has decreased. Many sculptors from outside take up space in this place and set up shop during Ganeshotsavam. So the sculptors who have been living there for years are not getting space. People used to gather in different places of the city to see Ganapati. Especially Model Mill, Cotton Market used to get crowded during Ganesha festival. Ganapati Model Mill has been closed. Ganesha festivals were a tradition in the Bhosle family. It still exists today.
Ganapati of the Bhosle family was being prepared in Chitarola. It is still done today. Earlier, Ganesh festival scenes were created based on mythological stories. Now the scenes are reduced. Now replicas of various temples or palaces are being made.