ThePipaNews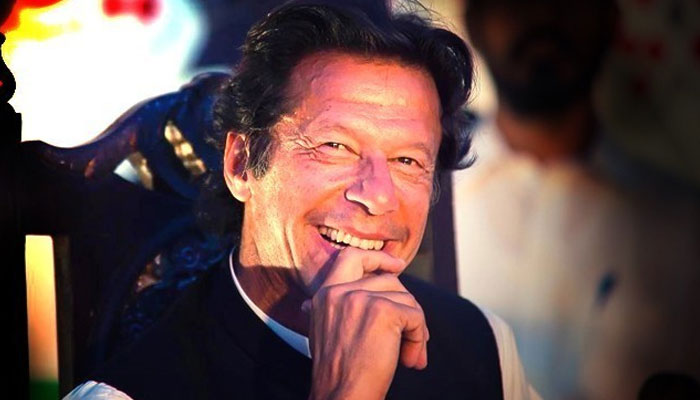 During a contempt of court hearing in the Islamabad High Court, former Prime Minister Imran Khan laughed at his lawyer Hamid Khan's remarks about Fawad Chowdhury.
A contempt of court case against Imran Khan for threatening a woman judge was heard in the Islamabad High Court.
Advocate General Jahangir Jadun argued that Fawad Chowdhury said that the Chief Justice should apologise.
In this regard, Imran Khan's lawyer Hamid Khan said, We have nothing to do with this statement, no good can be expected from that person (Fawad Chowdhury).
Imran Khan laughed after hearing his lawyer Hamid Khan's reply in the court.
At that time, Chief Justice Islamabad Atharmanullah commented, we do not care what they are saying, they should know themselves whether what they are saying is right or wrong.