ThePipaNews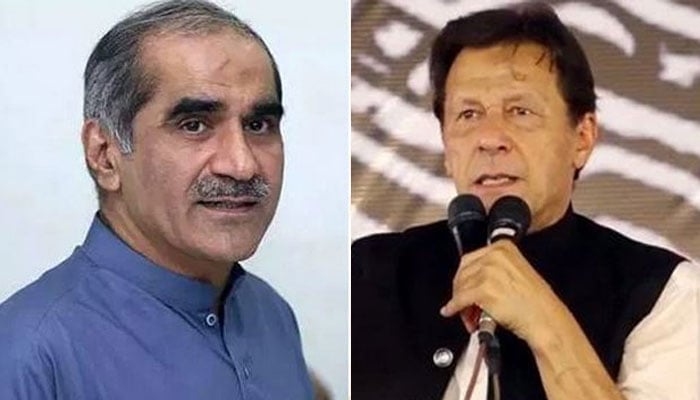 Union Minister Khawaja Saad Rafique criticized PTI Chairman Imran Khan.
In a statement, Khawaja Saad Rafique said that Tehreek-e-Insaf has not refrained from bad thoughts even in these difficult times.
He said, they have 4 governments, but they are not willing to talk.
The federal minister also said that the Chief Ministers of Punjab, KP and GB and the Prime Minister of Azad Kashmir were barred from attending the flood relief conference.
He said officials were not allowed to come to the flood relief conference, running the state is not the work of fraudsters and conspirators.
Khawaja Saad Rafique also said that government employees should not be threatened, contempt of court should not be allowed.