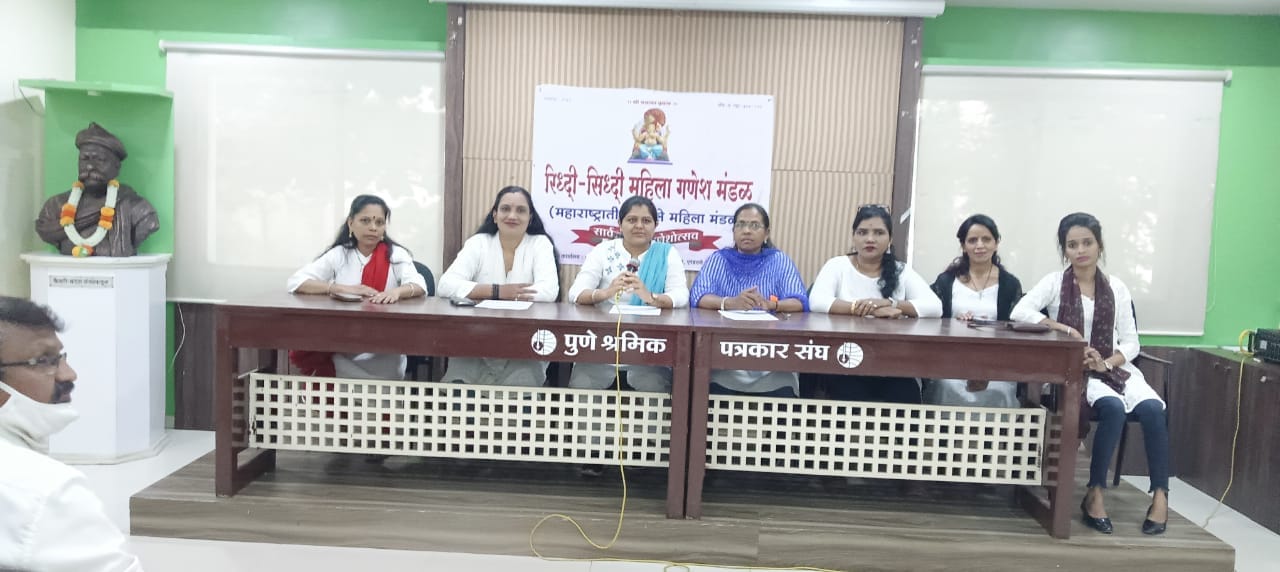 ThePipaNews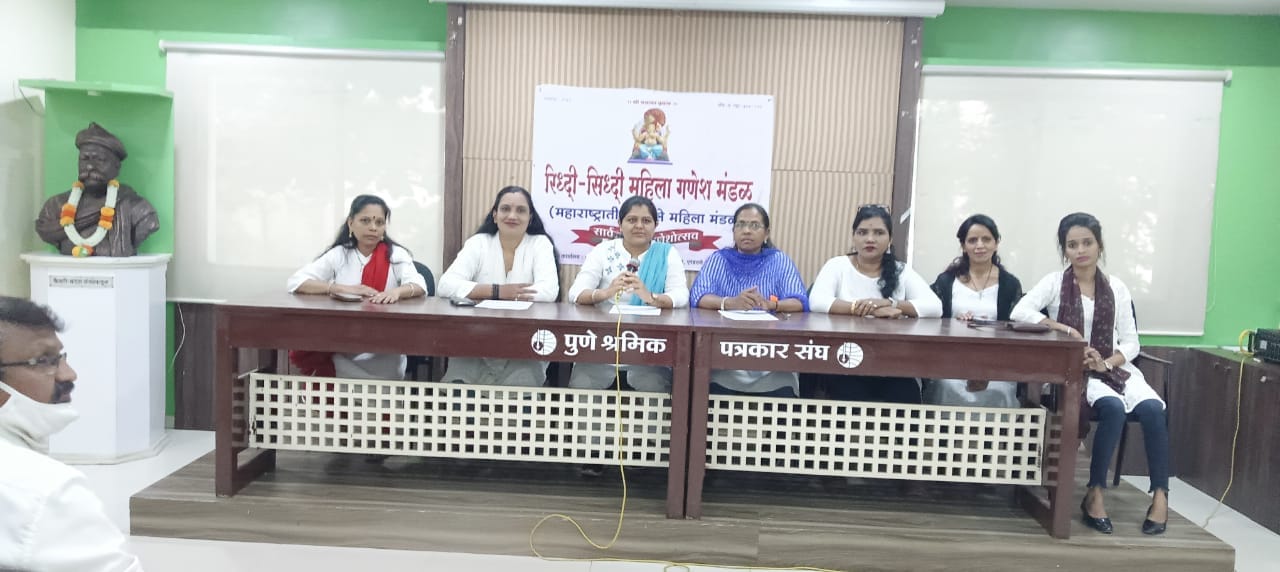 Pune: Women working in various fields have formed a Public Ganeshotsav Mandal in Pune, where public Ganeshotsav timings have been fixed. This Mandal in Arandwana area is named 'Riddhi-Siddhi Mahila Ganesh Mandal'. Ganesha Mandal Mandal will be honored and claimed to be the first Ganesha Mandal to be started by women.
Pune's glorious Ganesh festival is not only talked about in the country but also abroad. There is an atmosphere of joy and devotion everywhere from the arrival of the public to the departure. On the occasion of Ganeshotsav, we women have decided to come together and celebrate Ganeshotsav by thinking of what good can be done while doing social work, board president Gayatri Bhagwat and executive president Subarna Varekar said on Monday.
Also Read: Respect Ganesh Devotee's Sentiments; Notice of meeting between municipality and police
Board vice-president Pramila Devakule and editor Ad. Chitra Jamkhade was present at this time. Bhagwat said that through looks, efforts will be made to educate the society and especially women in various ways.
Tight security during Ganesh festival; Seven and a half thousand policemen are deployed during the festival
During the ten days of Ganeshotsav, awareness will be spread about various problems of women, oppression and injustice against them, various government schemes for women, various laws. Also, we will implement small programs for poor women.