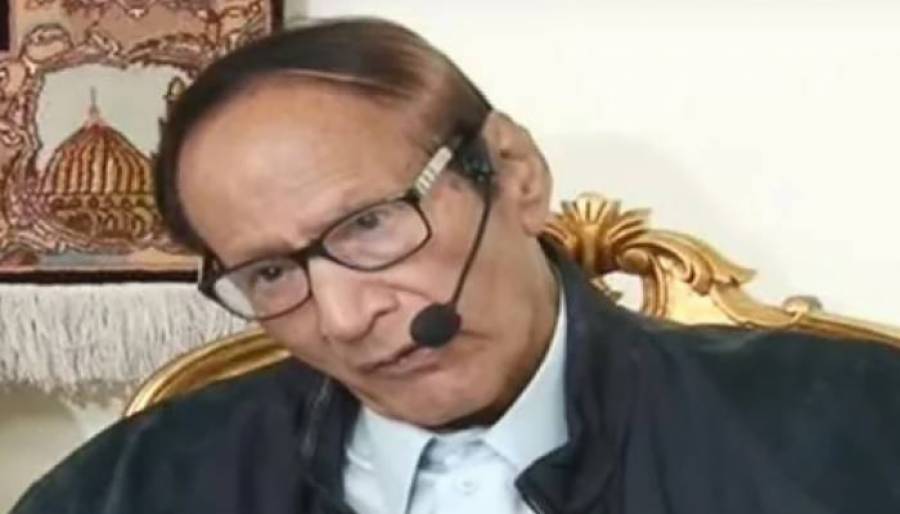 ThePipaNews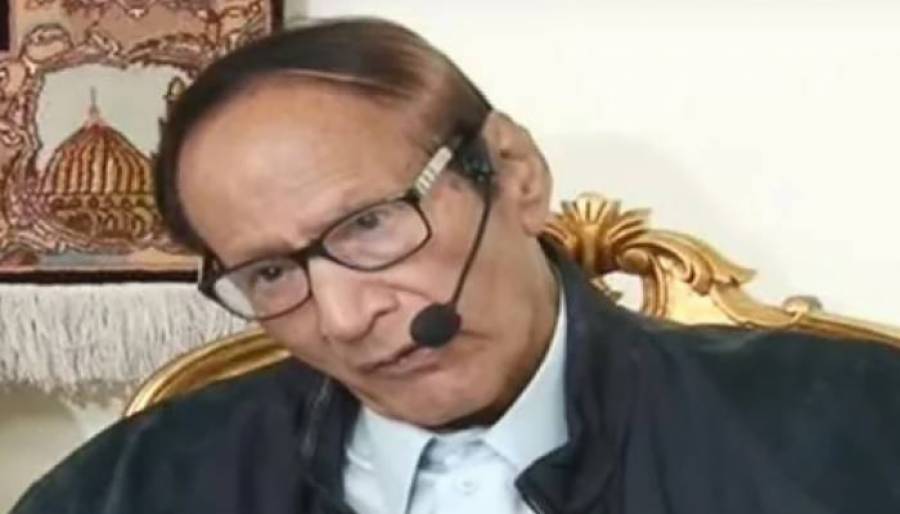 LAHORE: (Web Desk) Muslim League-Q chief Chaudhary Sujat Hussain has said that those who speak and write against the interests of the country should be severely punished.
In the statement, he said, the nation will not forgive such people, no one should be exempted if there is any evidence against the national interest.
He said that floods are currently a national problem which affects the common man badly.
He said that thanks to the patriotic overseas Pakistanis who actively participated in the relief work, workers of all parties should forget their differences and contribute to the relief and rehabilitation of the flood victims.
He said, political leaders should encourage such people irrespective of their party.