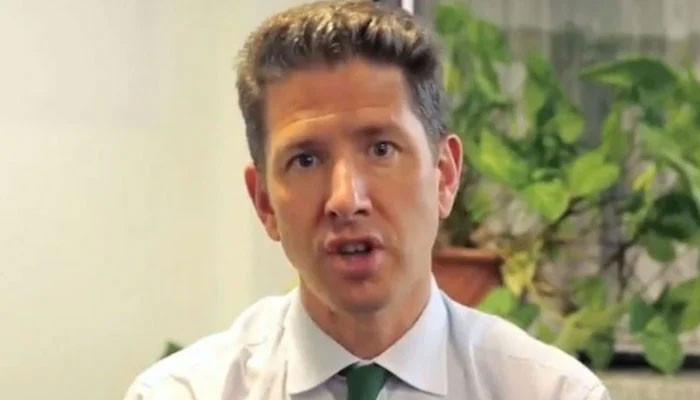 ThePipaNews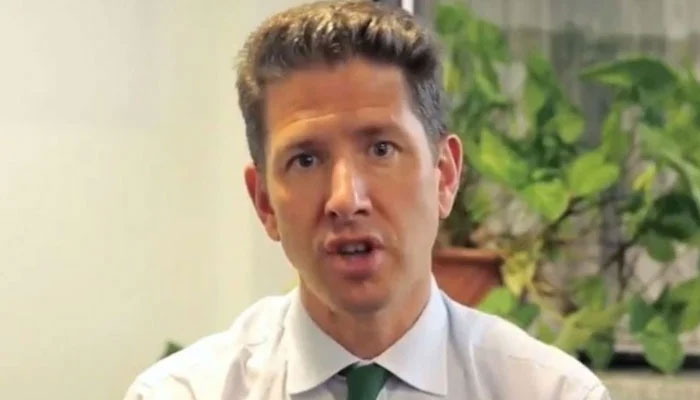 British High Commissioner to Pakistan Christian Turner said that the extent of the flood devastation in Pakistan is difficult to absorb.
In a statement, Christian Turner said the floods posed immediate and long-term challenges, the first challenge being helping flood victims meet their basic needs.
The British High Commissioner said more than 1,000 people had died due to floods in Pakistan, while 33.3 million people had been affected, 72 districts had been declared a disaster and 1 million homes had been destroyed.
Christian Turner said the floods had damaged 1 million acres of farmland and killed 700,000 livestock, a major humanitarian challenge with long-term implications, so the UK had announced an immediate £1.5m aid package.
He said we are assessing the need for further assistance with Sherry Rehman, NDMA and other agencies.
He said that Pakistan is responsible for only one percent of global emissions. Pakistan is the eighth most climate-vulnerable country and faces economic losses of $18 billion due to climate change over 10 years.
British High Commissioner Christian Turner added that as glaciers melt faster, extreme weather events are becoming more common and climate change should be an urgent global issue in the context of economic, security and foreign policy.
He said that Britain has pledged 55 million pounds for its partnership with Pakistan at COP 26. It can fight climate change.