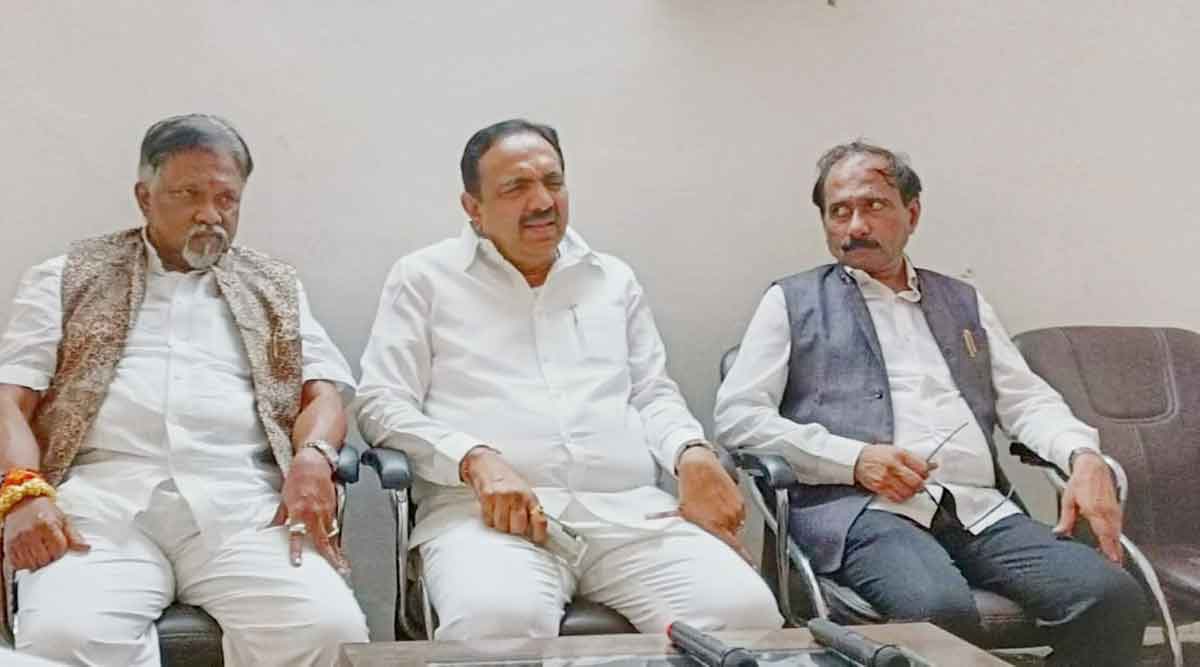 ThePipaNews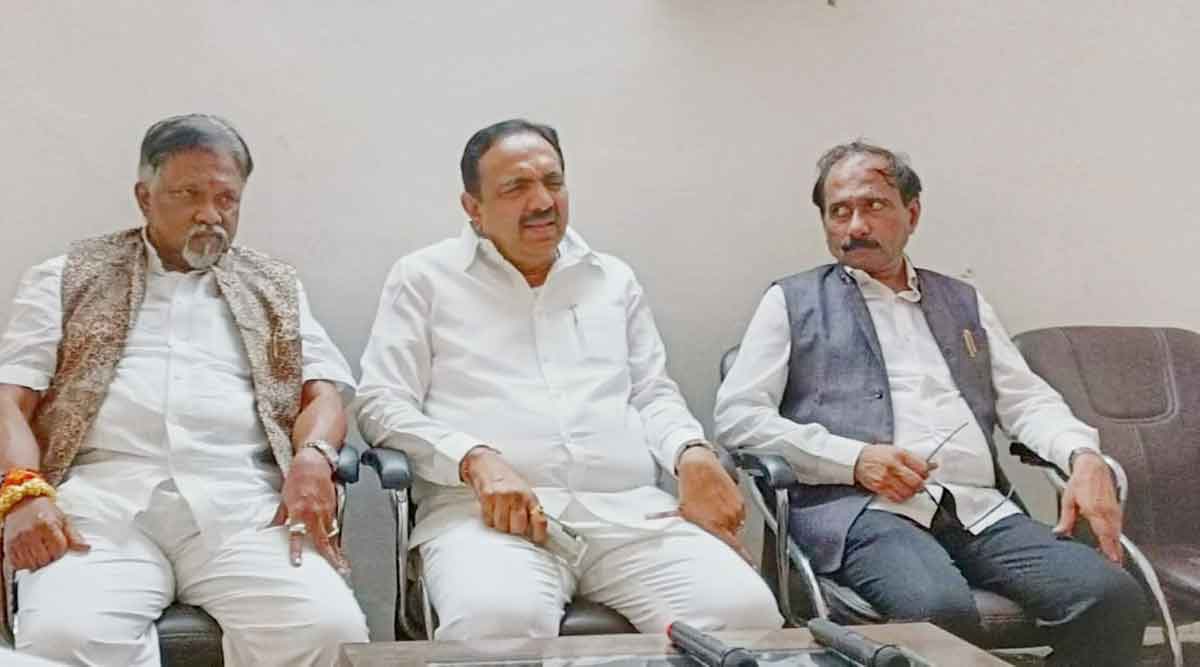 Dachiroli : How long the newly formed government will last in the state depends on the verdict of the Supreme Court. However, it is shocking that the rebel MLAs are claiming that results will not take four to five years and these people are now taking the court for granted, NCP state president Jayant Patil said. The workers interacted with reporters when they came to Gadchiroli for the meeting.
Also read >>> Nashik: Khasse-Phadnavis on same stage at Mahanubhava Samala, discussion between two leaders after Khasse's speech
Patil also said that Eknath Shinde was Gadchiroli's guardian minister. But they did nothing for the development of the district. Not only that, many villages have been destroyed due to floods here. Citizens come down the streets. In such a situation Shinde should have immediately helped the district, which had earlier taken guardianship. But, they don't get time to adapt to the new government. Declared aid is only on paper. In fact, the flood victims did not even get pension. On the other hand, his fellow MLAs will not get results for four to five years. They claim that there is no threat to our government. Whether governors or public representatives, they should work within the framework of democracy. But that doesn't seem to be happening. He also criticized that there is a question whether anything can be expected from this government now. MLA Dharma Rao Baba Atram and NCP office bearers were present on the occasion.
Read more >>> Sharad Pawar's big speech on next political steps; said, "I am now…!"
Medigadda is BJP's own sin
Dams like Medigadda were built on the Maharashtra border despite strong local opposition. The then BJP government gave him unconditional permission. Due to this flood situation has developed in Gadchiroli district. We also raised questions about this in the conference. It has also been discussed. Jayant Patil further lamented that it hurts our hearts to see villages and citizens destroyed by floods, but the rulers are not interested.