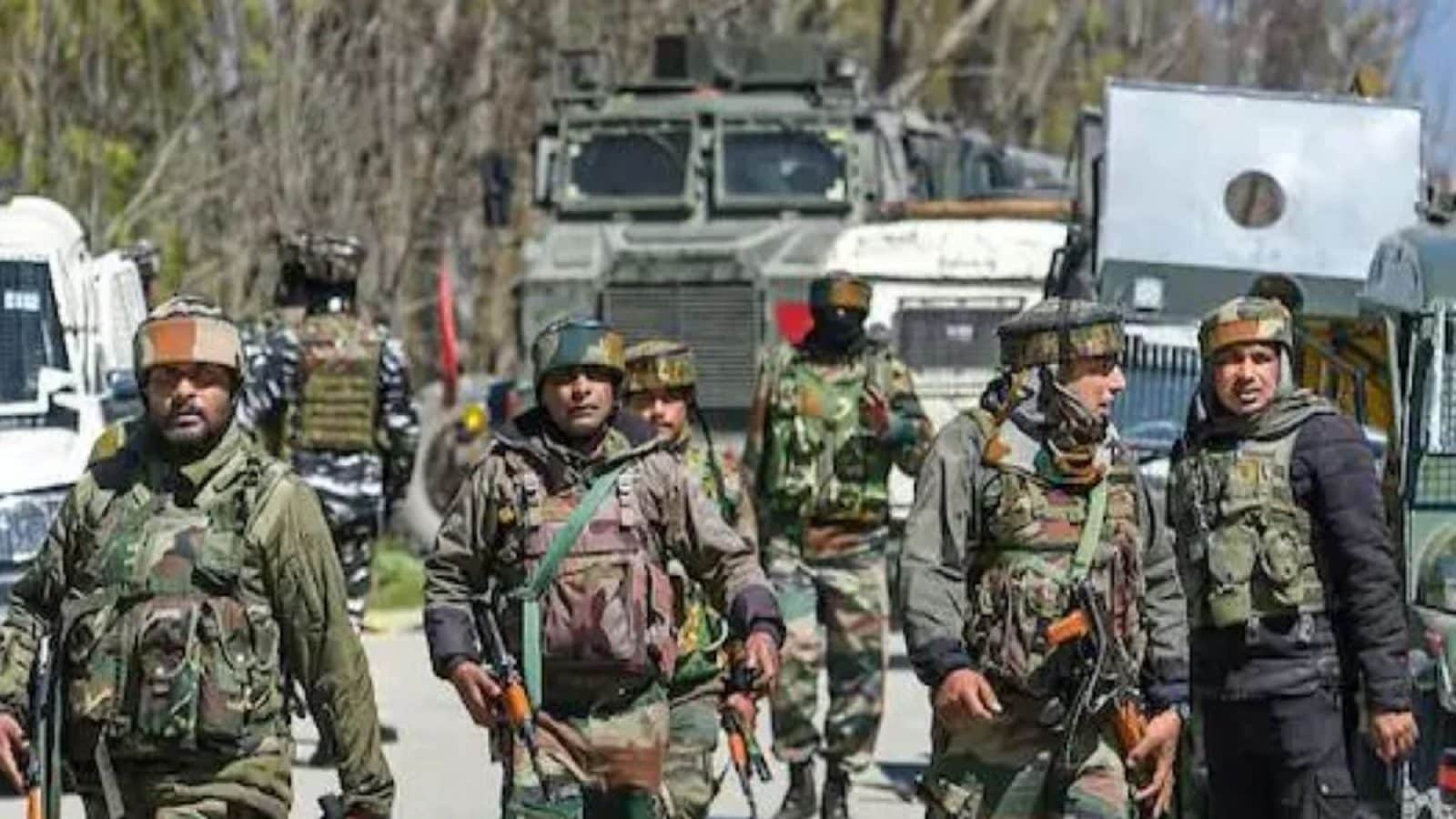 ThePipaNews
Jammu and Kashmir Director General of Police Dilbagh Singh on Monday said that a planned last-ditch attack on terrorism is needed to eliminate the menace of terrorism from the Union Territory. He said that the security situation in Jammu and Kashmir has clearly improved in the last three years and the culture of bandh has almost disappeared in Jammu and Kashmir.
Presiding over the crime review meeting at police headquarters, Singh said that we need to make more efforts to maintain peace and stability in Jammu and Kashmir. Addressing the meeting, the DGP said that with the joint efforts of the police and other government sources, there has been significant improvement in the security forces in the last three years.
He directed the officials to increase the drills especially in the border areas to suppress terrorist activities. He said that currently we have reduced the number of active terrorists in Jammu and Kashmir and we are determined to keep Jammu and Kashmir safe from terrorism.
Also read:
Mika Singh reacts to the boldest pictures of Akansha Puri in black dress
DGP emphasized on all possible efforts to eliminate terrorism. He said that the investigators should equip themselves with the best investigative skills and take all necessary steps to secure convictions in terrorism and drug trafficking cases. He directed that an officer be assigned the responsibility of ensuring results based investigations in each district.
Also read:
Trade with Pakistan: Trade with Pakistan is not possible! 'First stop cross-border terrorism'

Calling for intensifying the war on drugs, the DGP said that it is not only affecting the youth, but also a huge amount of terrorism money is being made from drug trafficking.
First read Urdu news on News 18 Urdu, breaking news in Urdu. Read today's latest news, live news updates, most trusted urdu news, on news18 urdu.com, know all details related to your state, country and abroad and especially middle east, entertainment, sports, business, health, education and employment. . Follow News18 Urdu on Twitter, Facebook, Instagram, YouTube, DailyHunt, ShareChat and Quoap.