ThePipaNews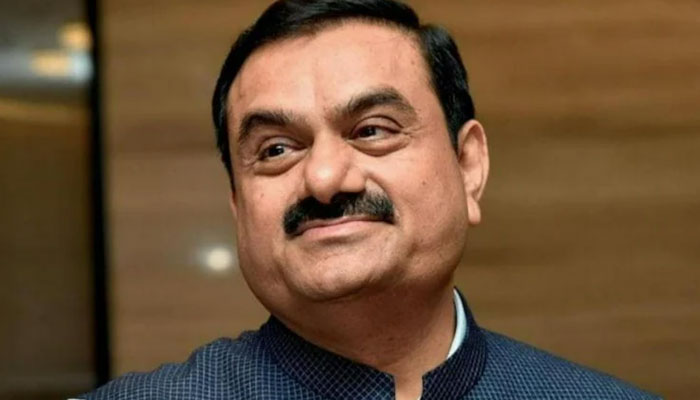 India's Adani Group Chairman Gautam Adani Became the first Asian among the 3 richest people in the world.
In the Bloomberg Billionaires Index, Indian businessman Gautam Adani has become the world's third richest man, overtaking Louis Vuitton's Bernard Arnault.
Gautam Adani was ranked third in the latest Bloomberg Billionaires Index behind Amazon's Jeff Bezos and Tesla's Elon Musk. And their total value is 137 billion dollars.
According to the report, this is the first time an Asian has made it to the top 3 positions in the Bloomberg Billionaires Index.
Note that Mukesh Ambani, head of the famous Indian company Reliance, is ranked 11th in the Bloomberg Billionaires Index with a net worth of USD 91.9 billion.
The Bloomberg Billionaires Index is an index ranking the world's billionaires based on their daily performance and is regularly updated at the end of each trading day in New York.
Note that Adani Group is the third largest conglomerate in India after Reliance Industries and Tata Group.
The group operates in ports, power, green energy, gas, airports and other sectors in India.
Adani Group is now planning to enter the telecom world after bidding for 5G spectrum.