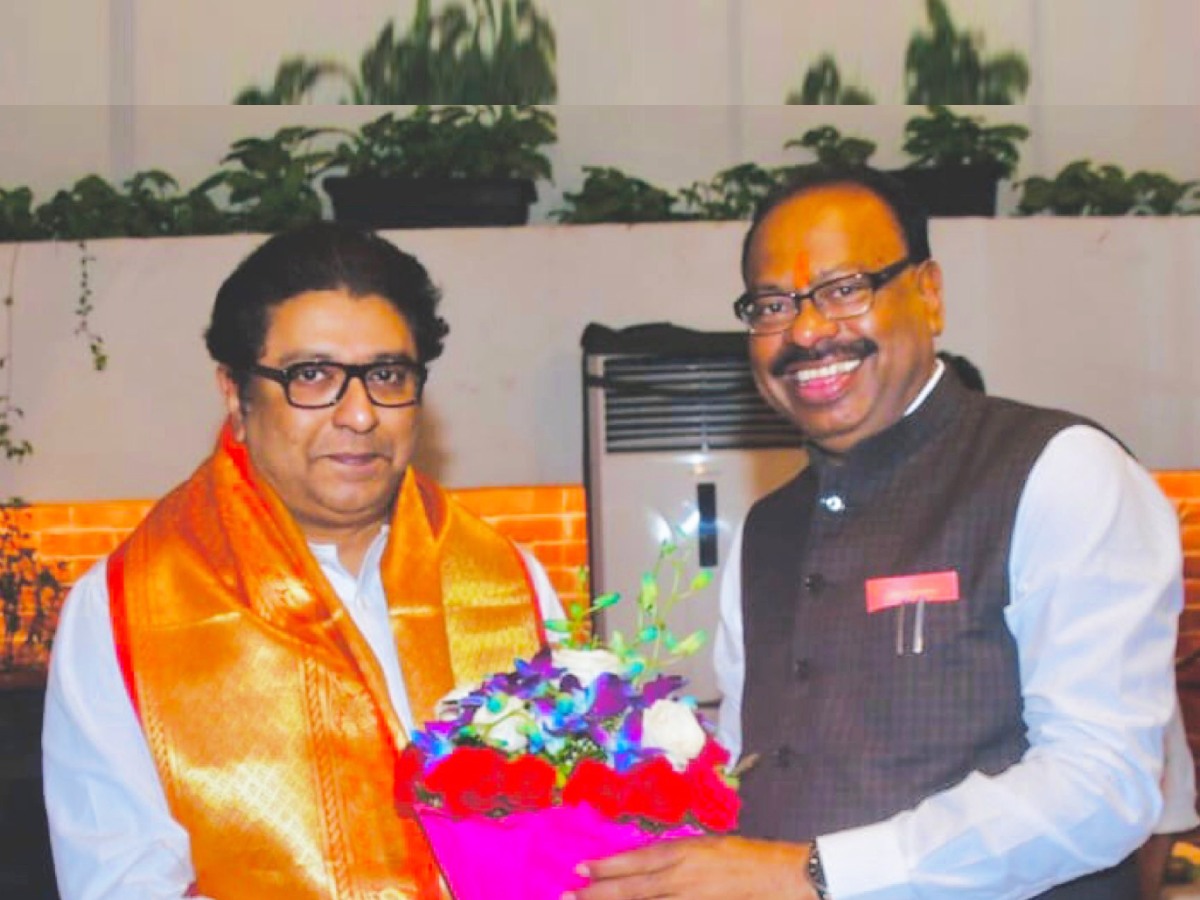 ThePipaNews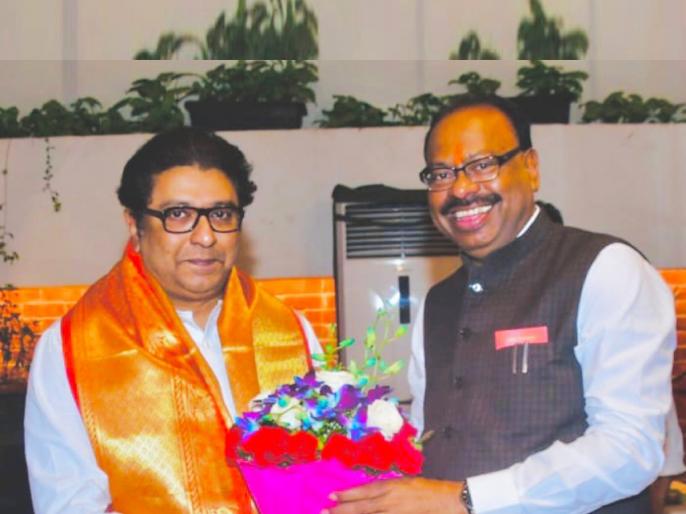 Mumbai-
BJP's newly elected state president Chandrasekhar Bawankule today met MNS president Raj Thackeray at 'Shivatirtha' in Mumbai. For the past few days, it is seen that MNS and BJP are getting closer. BJP National General Secretary Vinod Tawde also met Raj Thackeray on Monday. There were also reports of a secret meeting between Raj Thackeray and Deputy Chief Minister Devendra Fadnavis at Sagar Bungalow on Monday morning. The next issue is that BJP state president Chandrasekhar Bawankula also reached Raj Thackeray's meeting today. This time Bawankules praised Raj Thackeray and described him as a warrior leader.
"I already have family relations with Raj Thackeray. He regularly attends my family functions. Today's visit is only a goodwill visit and there is no reason to give it a political colour. Raj Thackeray is a warrior leader. He already was. Hindutva promotion. They are those activists. One of those who are advancing the role of Hindutva", said Chandrasekhar Bawankule on the occasion. He referred to Raj Thackeray as a 'warrior leader' and praised his leadership.
The center will decide on the alliance
Talking about the BJP-MNS merger in the backdrop of the upcoming municipal elections, Bawankule explained that all decisions in this regard will be taken at the central level. "BJP National President JP Nadda, Home Minister Amit Shah will decide on this. I reiterate that today's visit was only a goodwill visit. There is no reason to object to meeting the leaders who are taking the role of Hindutva forward," Babankule said.
Web Title: Chandrasekhar met Raj Thackeray at Bawankula and said he was a warrior leader
Get the latest Marathi News , Maharashtra news And Live Marathi News Headlines From politics, sports, entertainment, business and hyperlocal news from all cities of Maharashtra.