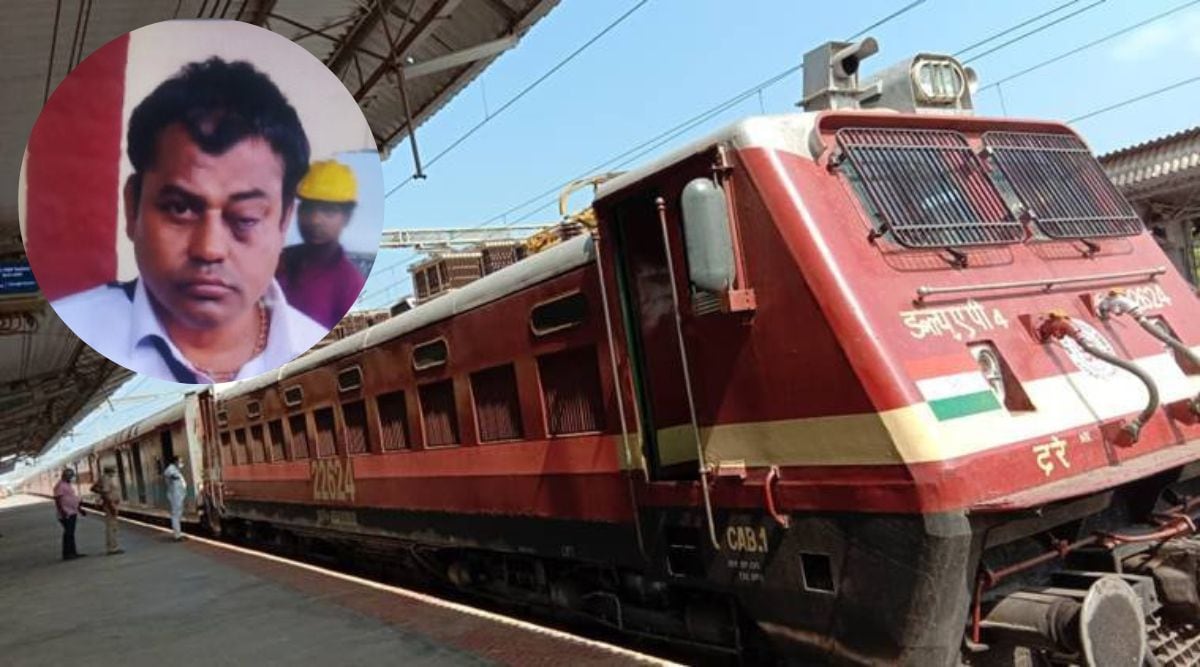 ThePipaNews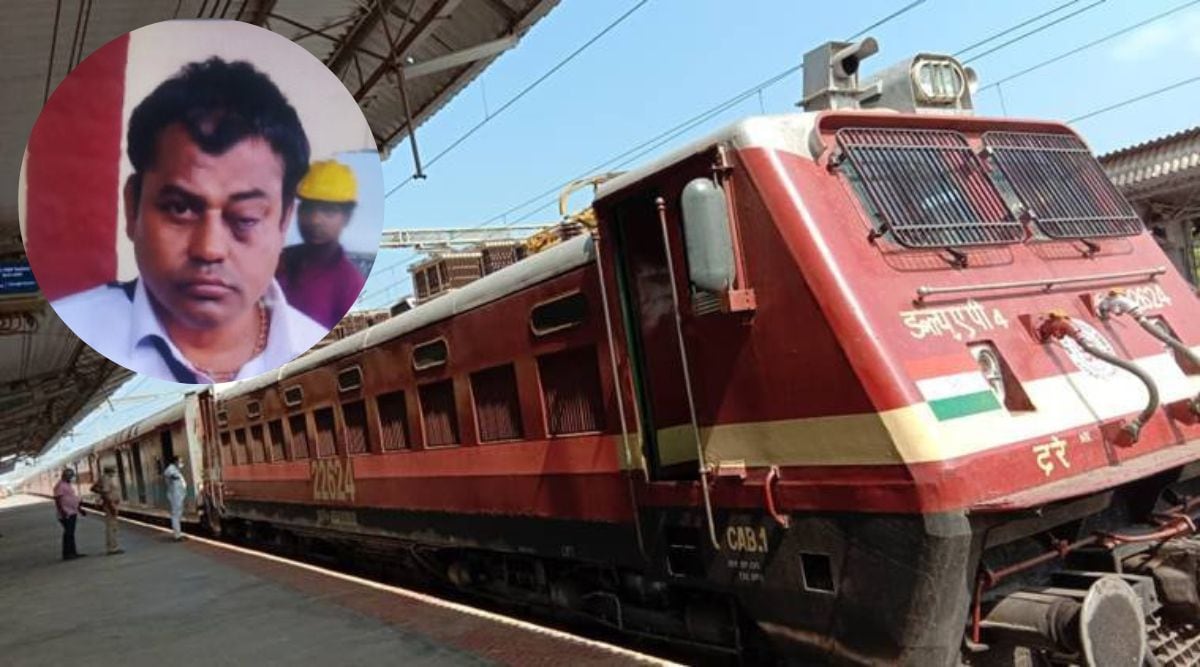 A minor boy was brutally beaten by a TC on the Pune-Lonavala railway track. In this case, TC Ganesh Yadav filed a complaint with the Railway Police and the police arrested the accused. The accused is said to be a minor.
Read more – 21 percent collection of 'Berty' officials in the name of the ministry? Complaints of training center drivers
According to information received, TC Ganesh Yadav was working as TC on Pune-Lonawala Railway on Friday, Saturday and Sunday. On Sunday, while Yadav was performing his duties on the Pune-Lonavla train, the train entered Lonavla from Pune. While moving from one compartment to another, he said to a young man standing on the road, 'Bajula ho orde hai'. So the boy hit Yadav directly in the eye with the bat. The blow was so strong that TC Yadav's eyes began to bleed. Thereafter, Ganesh Yadav nabbed the accused and informed the railway police with the help of passengers.