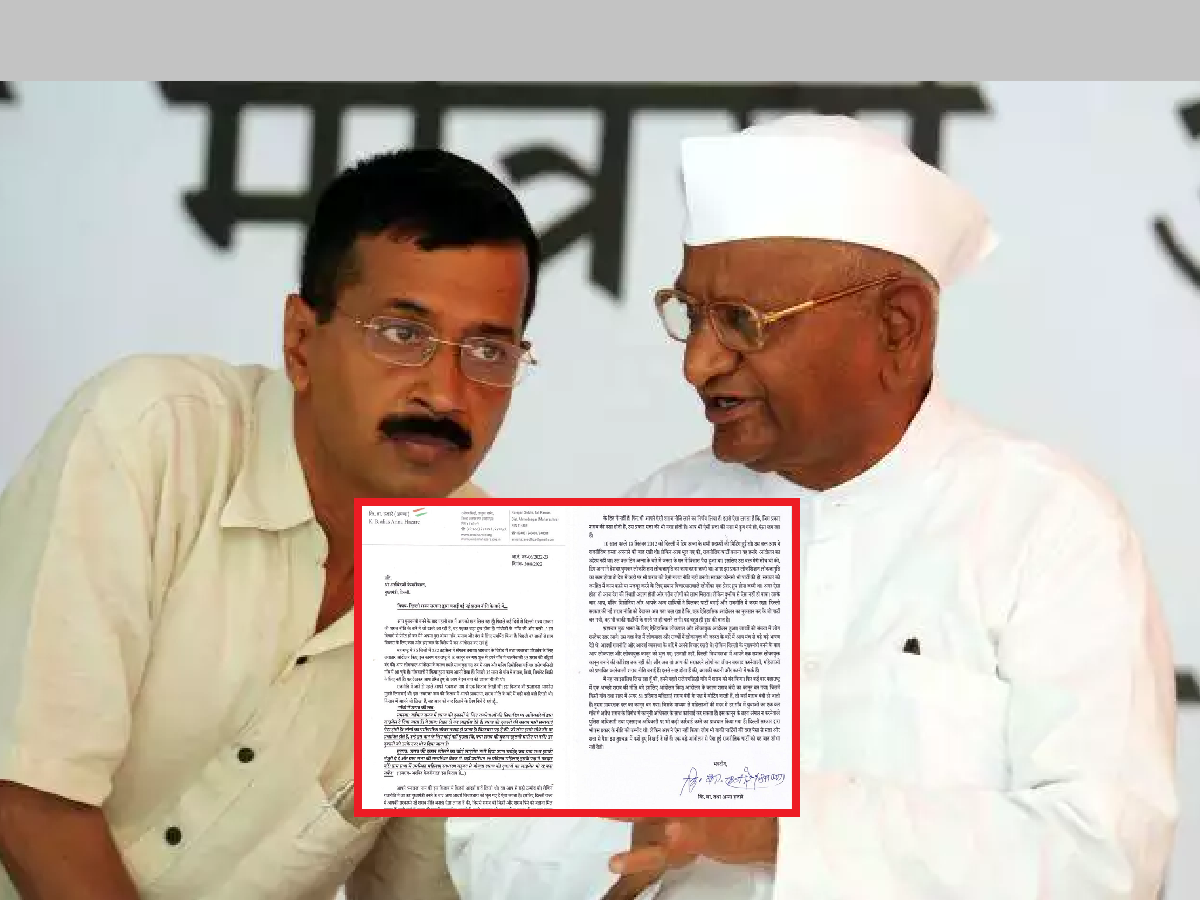 ThePipaNews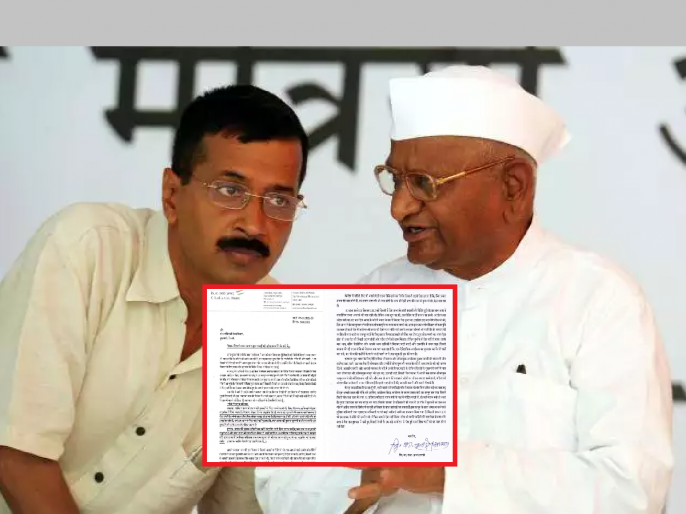 Anna Hazare's letter to Arvind Kejriwal: Social activist Anna Hazare on the alleged scam in Delhi's liquor policy(Anna Hazare) Chief Minister Arvind Kejriwal(Arvind Kejriwal) A letter has been written to him. Anna Hazare scolded Kejriwal on liquor policy in this letter. Anna Hazare said, 'Your government has brought liquor policy which is destroying people's lives and affecting women. There is a big difference in your speech and behavior.'
'You chose a different path'
In the letter, Anna further wrote, '10 years ago on September 18, 2012, Team Anna had a meeting in Delhi, during which you commented on taking the political path. But you forgot that your aim was never to form a political party and chose a different path. Then a belief was created in people's minds about Team Anna. Then I thought, Team Anna should travel across the country for public education and awareness. If there was work in this direction, such a wrong policy on alcohol would not have come anywhere.'
Anna Hazare has written a letter to Delhi Chief Minister Kejriwal regarding the new liquor policy

"Expected a similar policy (as in Maharashtra). But you didn't. People seem to be trapped in the circle of money for power and money for power. This is not befitting of a party that has emerged from a big movement," he said. wrote pic.twitter.com/4yTvc0XI5K

— ANI (@ANI) August 30, 2022
'Up like any other team'
Anna Hazare also said that 'Irrespective of which party the government belongs to, there needs to be a pressure group of like-minded people to force the government to act in the public interest. If that were the case, the situation in the country would have been different and the poor would have benefited. But unfortunately that didn't happen. You, Manish Sisodia and other colleagues formed the team. It is very sad that the party which destroyed the historic movement has started to follow the path of another party.'
'The difference between your words and your actions'
"There was a historic and people-led movement for a corruption-free India, in which lakhs of people participated. During that time, you gave big speeches from the platform on the need for Lokayukta. You presented the idea of ​​ideal politics and system. But after becoming the Chief Minister of Delhi, you passed the Lokpal and Lokayukta Act. Forgotten. After becoming Chief Minister you have forgotten ideals. Your government has introduced alcohol policy which affects women and destroys people's lives. It shows that there is a difference in your speech and behavior.
'Intoxicated with power…'
In the book 'Swaraj' you have written about many ideals. There were a lot of expectations from you then, but after entering politics and becoming Chief Minister, you seem to have forgotten ideals. As alcohol is intoxicating, so is power. You are also drunk with such power. That is why your government has framed a new liquor policy in Delhi state. That is why the sale of alcohol and drinking has been promoted. Anna also said in her letter that this policy would allow liquor shops to open on roadsides and thus promote corruption, which is not in public interest.
Web Title: Anna Hazare's letter to Arvind Kejriwal: Anna Hazare criticizes Kejriwal in a letter on Delhi's liquor policy
Get the latest Marathi News , Maharashtra news And Live Marathi News Headlines From politics, sports, entertainment, business and hyperlocal news from all cities of Maharashtra.