ThePipaNews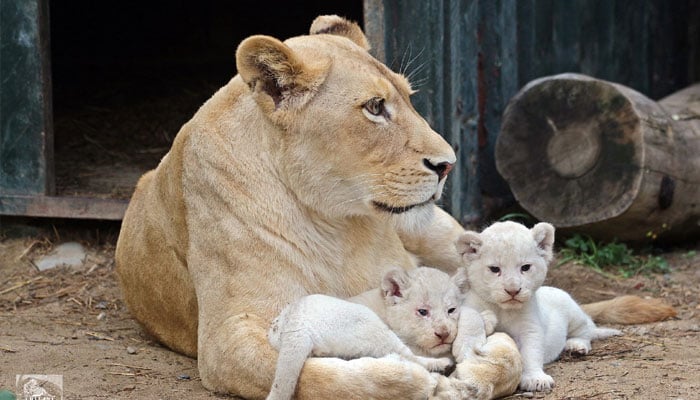 A man has been mauled to death by a lion at a zoo in Accra, Ghana.
According to media reports, behind the incident in the zoo was the theft of the dead man, who fell into the hands of the tiger while stealing a tiger cub from the zoo.
According to foreign media reports, the zoo management said that the thief was trying to enter the tiger's cage and was killed by the tiger.
According to foreign media, the zoo administration is investigating the incident while the zoo has been temporarily closed to the public.