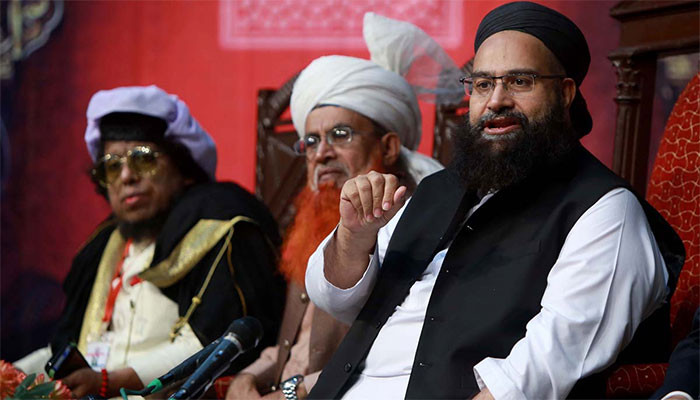 ThePipaNews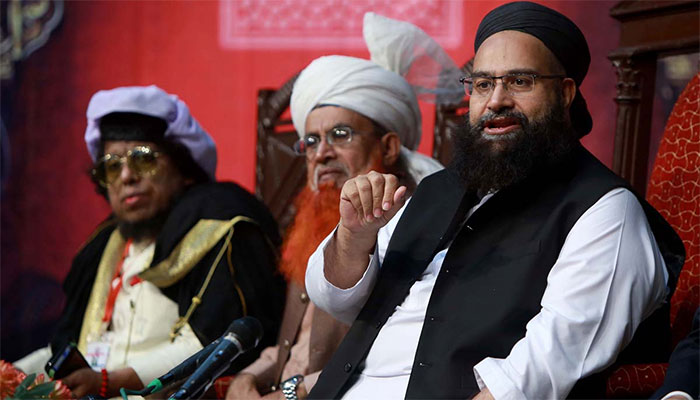 Pakistan Ulama Council Chairman and Special Assistant to Prime Minister Shahbaz Sharif Hafiz Tahir Mahmood Ashrafi issued a statement on the approval of the International Monetary Fund (IMF) program.
In his statement, Tahir Ashrafi said the efforts of Prime Minister Shahbaz Sharif, Army Chief General Qamar Javed Bajwa and Finance Minister Miftah Ismail to approve the IMF program have been successful.
Tahir Ashrafi said, friendly countries Saudi Arabia, Qatar, United Arab Emirates are also grateful for their cooperation.
The Special Assistant said that the future of Pakistan is related to Ad Ny Trade, every government should develop a realistic policy for Ad Ny Trade.